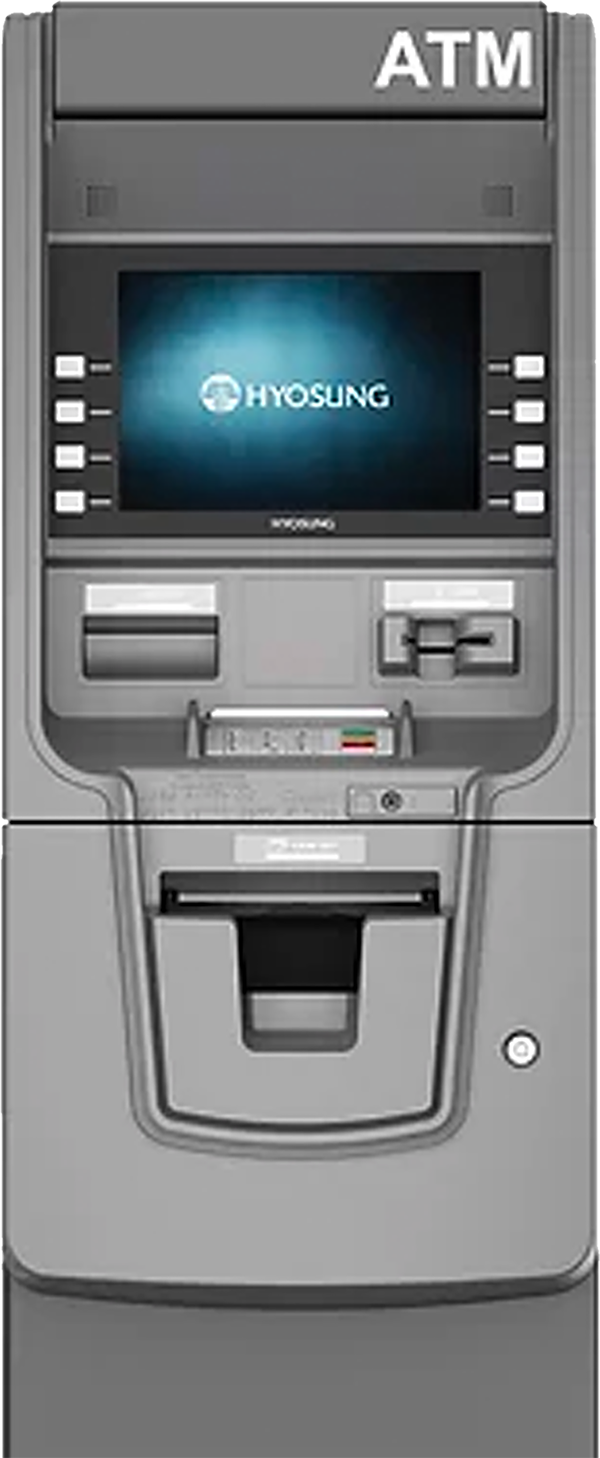 Unique. Sleek. Convenient.
The HALO II provides the best value of any retail cash dispenser in the industry with added peace of mind from enhanced security features at an affordable price. 
10.1″ Color LCD Screen
1,000 Notes per Cassette
Supports 6 Langauges
Backup Battery
Dynamic Currency Conversion
Request Products & Services
Contact us today to get started with our ATM products and services.
Request ATM Repair
Need ATM repair?
Contact us to request repair services.
Questions?
Have questions? Contact a Premier ATM Services customer service representative today.

Free ATM Placement
Premier ATM provides the most up-to-date and modern equipment available allowing you to decide what best fits your needs.
Mobile ATM for any Event
Provide an ATM at your next event for your patrons, increasing revenue and experience. Click below to learn more.
Transaction Processing
We can help lower your ATM processing fees and make sure you are keeping more of your surcharge revenue per transaction.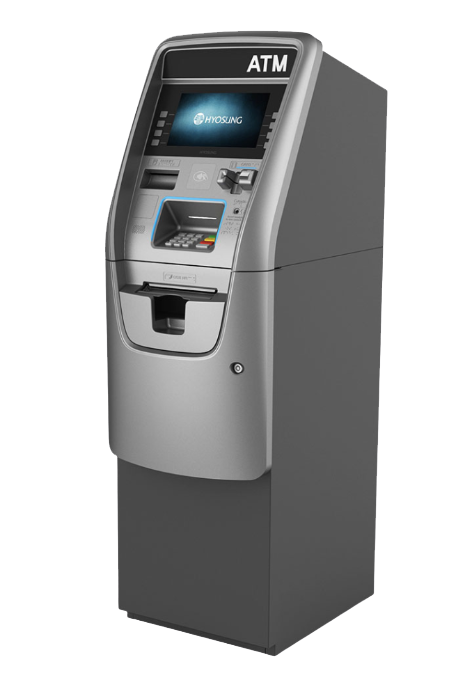 Our Approach
Adding an ATM to your establishment may seem like a simple task, but choosing the right ATM and placing it in the right location is what makes it work.
One of our knowledgeable account representatives will personally assess your location, customer base and needs in order to properly determine what will best benefit you and your business.
Our experienced service team will deliver and install your ATM and rest assured, once installed, our qualified technical support team is there for you 24/7 if any issues should arise.
Premier ATM Services proudly serves the states of
North Carolina, South Carolina, Georgia and Virginia
Address: 1611 Castle Hayne Rd., Bldg. B
Wilmington, NC 28401
(800) 922-1427 | [email protected]
Premier ATM Services
1611 Castle Hayne Road
Wilmington, NC 28401
p: (800) 922-1427
[email protected]