Products
Our selection of quality ATM machines for your business.
We carry only the best selection of ATM machines for your business and peace of mind.
Genmega G2500
Designed for retail and off-premise locations, the G2500 comes loaded with all the features you expect, and also provides additional hardware configuration choices.
Genmega Onyx
With an up-to-date look and a feature set sure to impress, the Onyx provides the latest in ATM technology for any market. Whether in a hotel, club or gas station, the Onyx ATM will stand out.
Hyosung NH 5200
The striking design and advanced function options of the 5200 make this ATM the ideal choice for bank-branded, high-end retail locations and sites requiring greater security. 
Genmega Onyx W
Introducing the all new Onyx-W ATM. The Onyx-W can be installed securely as a Wall Mount or on a Counter Top. You're installation options are only limited by your imagination.
Hyosung Halo II
The HALO II provides the best value of any retail cash dispenser in the industry with added peace of mind from enhanced security features at an affordable price.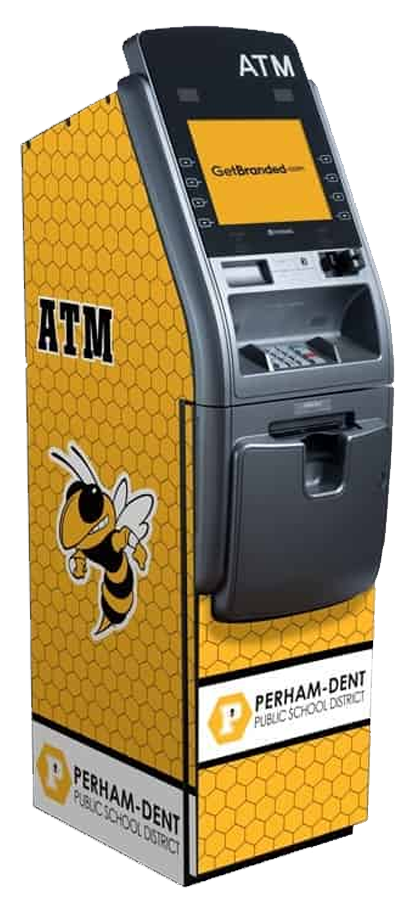 Custom Wraps
Stand out from the crowd and get noticed now by branding your ATMs with professionally designed and easy to apply wraps.
Contact us today to learn more or get started with our ATM products and services!
Premier ATM Services
1611 Castle Hayne Road
Wilmington, NC 28401
p: (800) 922-1427
[email protected]